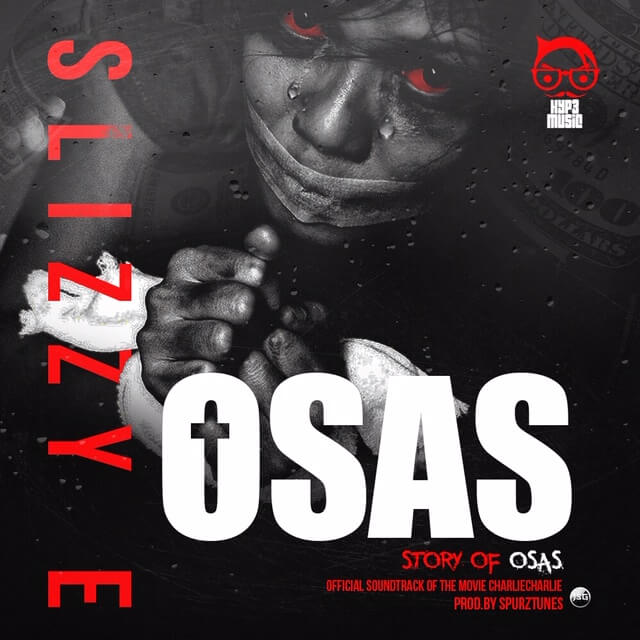 SLIZZY E the EDO BOY is set to released (OSAS) the official soundtrack of the movie (CHARLIECHARLIE) with world-play out of this planet ! No wonder he is super excited to shear this song with his fans ! The EDOBOY is on a fight against Human Trafficking which he explains on this song OSAS Human Trafficking in Edo State of Nigeria, figures are still on the high side.
The article examines the forms of assistance offered to migrant women who have reached pregnancy in Europe, by sea travel. In the first part of the article the author analyzes the gender violence suffered by women during the migratory journey from the African continent to the southern-Italian border territories, such as the island of Lampedusa and the city of Palermo, in Sicily. The second part of the article highlights the difficulties faced by migrants in accessing voluntary termination of pregnancy, and the influence of living conditions within reception centers on women's overall health. The author claims that the structural violence and the forms of discrimination to which sub-Saharan migrant women are subjected continue after their arrival in Europe.
SLIZZY E is a very popular French Nigerian artiste well known in Nigeria Music Industry and to all Nigerians in Europe and Worldwide. Since the beginning of his career, Slizzy E has had the opportunity to Tour in several cities in Europe Countries.
Slizzy E has built a very good relationship with his Afro-beats Fans based in Nigeria/Africa/America and Europe i.e (France, Spain, Italy, Germany, Belgium, Austria, Netherlands, Greece, Denmark, Norway, Poland USA, UK and more…
Thanks for your support and God bless.
Follow Slizzy E on IG & TWITTER: @slizzymusic