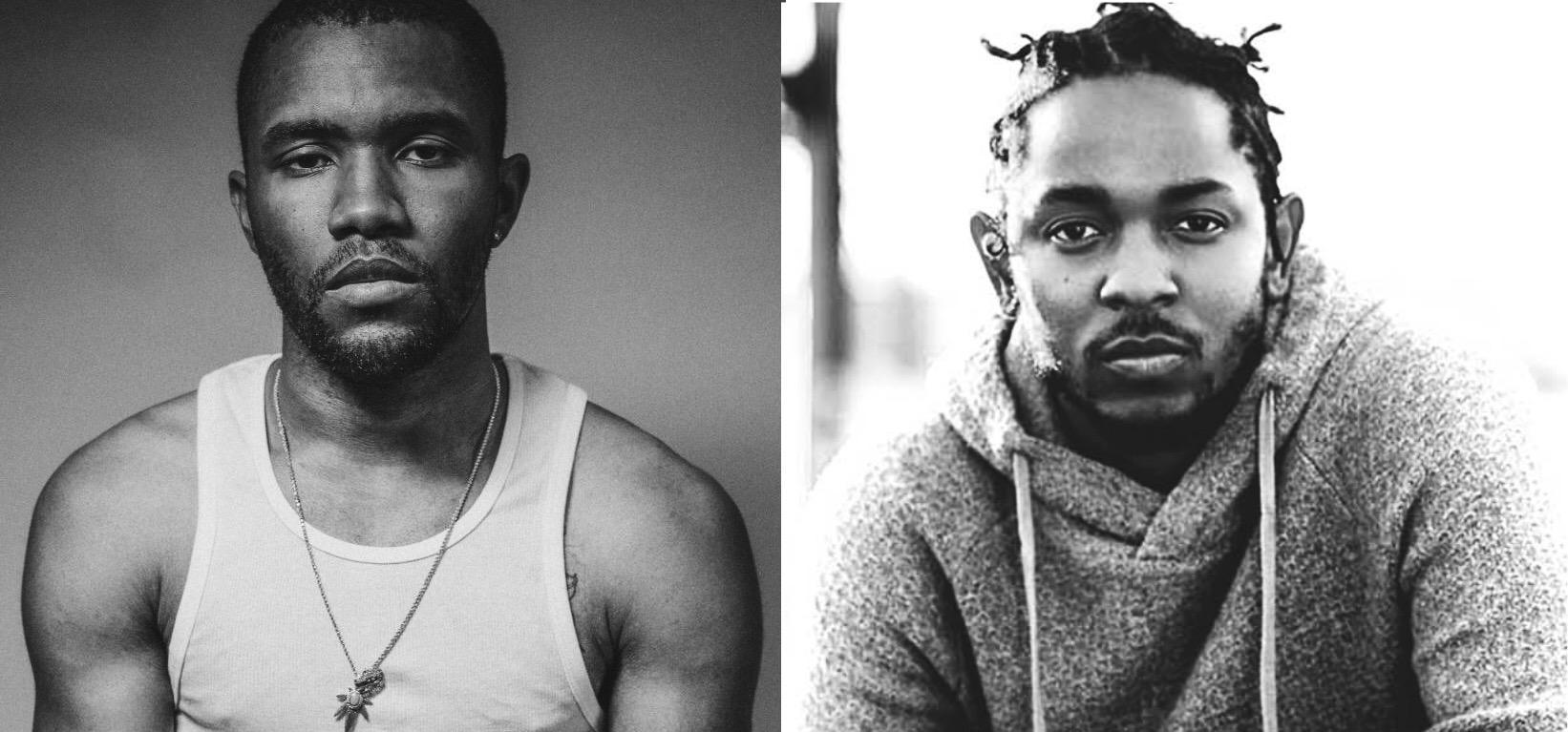 N.E.R.D. has unveiled yet another brand new song from their forthcoming album, No One Ever Really Dies which is slated for this Friday.
This time, the band connects with Kendrick Lamar and Frank Ocean on a record titled 'Don't Don't It', one of the most anticipated songs from the set.
Listen to the new cut below.